LARGE AND SMALL BUSINESS NETWORKING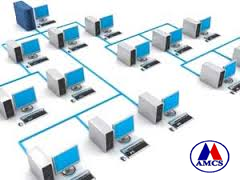 Securing your IT infrastructure should be a top priority in order to gain a competitive edge in your industry. Using innovative technology and expertise in technical support and operations, All Miami Computer offers nothing short of the highest quality trained professionals to Manage your IT services that will help you monitor your systems round the clock. As an all- inclusive Managed IT provider, you can set up and safeguard your IT network with no financial risks. Our team of professionals will detect and prevent network issues even before they happen, allowing you to focus your attention on other aspects of the business.
Are you a small or large business that's either just starting out or a seasoned business that has been around the block for a few years, it's important to protect your assets and data so that its reliable and secure, All Miami Computer offers a full scale service with the industries lowest rates. We offer services by the hour on a as need bases or a package plan were we monitor your system 24/7 so you don't have to.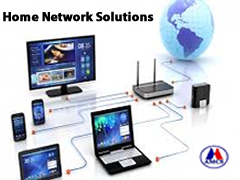 Home office or casual user or even students sometimes require small networks setup, now this can be a very simple and low cost way to not only share  data between users but also share printers, scanners and even remote connections to other computers outside the walls of your home.
We here at ALL MIAMI COMPUTER can assist you in setting up this low maintenance network at teach you simple ways to keep your system up to the highest speed all  while sharing your network.
It most cases we offer same day service and provide the lowest rates in South Florida. Contact us today for a full analysis on your system and recommend low cost solutions that meet all your needs and requirements.