Custom Websites
Understanding Your Needs and Goals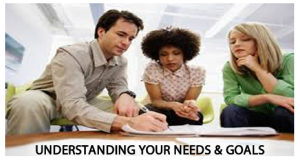 In order to build a awesome Custom Websites that not only assist you in driving interest from web viewers in your products and services but we also provide the marketing tools required. Websites that actually generates sales and traffic to your business, we first need to understand your goals and needs. The very first step of the process is an in-depth interview to establish what your needs and goals are, and how the website will be contributing to these and how to completely align that with your company.
It's all about needs, goals, expectations and budget ! We here at All Miami Computer can assist you in reaching all the above and without the complications and stress of  " is it getting done "  
What Industries Do We Do Designs For ?
All Miami Computer will design and showcase a custom tailored design for just about any industry as we have done for the twenty five plus years, treating each new client as if they were long time partners.
Just an Example of a few industries we specialize in:
Radio Stations

Churches

Restaurants

Retail & Online Stores

Transportation

Medical & Dentistry

Wholesale – Warehouse

Real Estate – Sales & Rental   ( with MSL ) 

Insurance Companies ( on-line registration and payment ) 

Logistics – Freight Forwarders

Pet Stores  – Grooming Salons 

Hair Salons – Barber Shops

Movie Theaters

Non-Profit Organizations & 501 3(c) and so many more that we just can't list them all.
The Design Process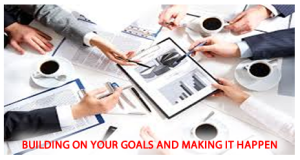 All Miami Computer will design and show you the visual mock-up of what your site will look like. At this point you will have an opportunity to give feedback on any points you feel the need to be altered and or changed and our team will work with you to address these and ensure the design is one that you absolutely feel love for. 
The design process depending on the detailed requirements of the custom tailored design usually requires hours of  research (not weeks), a marketing plan and solid factual information that can be used in the sites format that will project the most direct approach to building your site.
Building the Site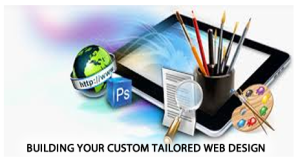 All Miami Computer will rapidly take the designs selected and turn them into a fully functioning easy navigational website that is user friendly and content rich that attracts new traffic. We can help complete the written content on it as well as copy over existing content you may already have and use. We can do the same with any photos or image content, including video and embed it right into the site and use whatever material  you have or by helping to find the right photos to complete it using our vast library of images and videos. 
This standard process usually requires three days for completion ( for a basic standard site ) however it may require a more lengthy amount of time if your site contains a large data base, on-line shopping, etc. were there's a mass inventory to input which could take as long as a week.
During this process you will be able to watch us live work on your new site. 
Project Completion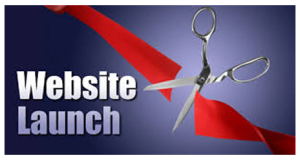 Once all of the content and design have been entered and the site is complete, you the client and our team will go through a final review phase, and obtain your full approval on the site and then take it "live" so that people can find it online very easy on Google, Yahoo, MSN and other search engines. All Miami Computer at that time either offer a full website maintenance support program and or will provide training so that you can maintain the site yourself.
Normal require completion time is 72 business hours ( for standard word-press site ), more detailed sites containing shopping carts, on-line stores and data base entry or "Portals" may take up to 7 business days to complete.