Testimonies from our clients 
We Pride Ourselves on the TESTIMONIES From our ALL MIAMI COMPUTER Clients and Customers, What Will You Write When Were Done With Your New Site..  We know it will be something great for that is what we strive to share with other new Clients !

Thank you Rick, You've made it possible for us to move to the next level with the site that you've build for us.  I've worked with other designers and they have disappointed me so many times.  With the minimal website building experience I created a site, it was no where near the quality that you've given us in such a short time. 3 Days turn around, wow!!!!  You've given the type of results that I've come to experience with Marine Non-Commissioned Officers. I highly recommend you to any and all true professionals.  Thank you.
Alex Joseph, CBDO
Lexo Enterprise, LLC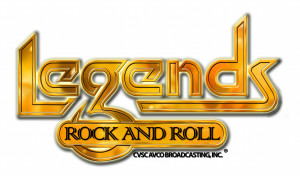 Once again All Miami Computer and Richard Singleton have proven to be our number one source and our official web designer and hosting company, these guys are amazing in what they do. Not only are they just totally awesome with graphics but they are quick, reliable and offer some really great pricing structures.
CVSC AVCO BROADCASTING, Inc. has been in the broadcasting industry for over 40 years and since websites and internet marketing became so popular we must had went through a number of high cost un productive design companies before finding All Miami Computer back in 2011 were they have became our official web design and marketing company. Their Personalized professional service and dedication to quality can't be beaten. We here are happy to recommend All Miami Computer to anyone in need of truly honest service at a great cost.
V.J.Chris Edwards White
Office 559-298-2800
Firebaugh Studio 559-659-0100
San Francisco Studio 415-366-7898
Sales Dept 559-930-5188
Direct Request 800-221-9296
KOAD/KFUN Office line 559-639-5925
KFUN Request line 559-836-KFUN
KOOL Request Line 559-836-KOOL
Fax 408-884-4542

Testimony coming soon.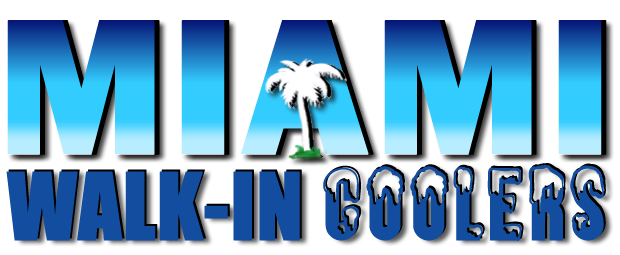 Great people to work with very professional I'm very happy with everything thank you All Miami Computer. YES  I would recommend this company to anyone.
Scott Chehab – owner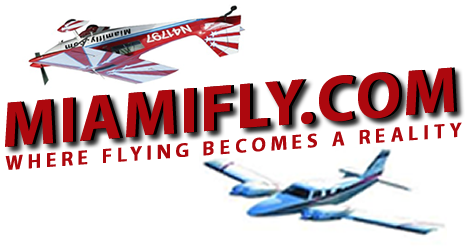 I'm not much for all this technology stuff but everyone said I need to up grade the little website we had for our flight school but found myself hesitating because most of the website people were all very costly and wanted everything up front. I saw a ad on Craigslist for a company doing websites for $ 400.00. well skeptical yet curious I made a call and must say after talking with this guy I felt very comfortable in that I would get what I was looking for and at the cost he said in his add on craigslist. He required a little more than half up front and the balance upon his completing the site, which was fine with me. I figured in a month I would call and check on the status as most website builders take weeks to do anything, but to my surprise in just three days I receive a call from Rick at All Miami Computer saying my new site was completed could I check it…. Wow, he not only did a really wonderful job building me a new site but he kept his word and had it done in only three days.  I give Rick and All Miami Computer 5 stars and would be happy to promote them and recommend them to anyone who needs a new website, and wants an honest guy doing it for you.
Eusebio Valdes
www.miamifly.com
To whom is may concern.

I never thought for a minute that I would have traveled outside my very own community to find someone for our media and website designs, but being in a smaller central California City were there's just not too many professional internet people that do websites and designs, so we started asking around to other stations and friends in the Broadcasting business and kept hearing the same name come up. We contacted All Miami Computer who is located on the other side of the Country from were we are and within just a couple days we had what we feel is an awesome website which is even streaming our Oldies Music. I give these guys nothing but the highest 5 star recommendation.
This guys took slim to no information on us and came up with 100% perfection, and at the price we as a non profit Church Group could afford. Thank you and may you be Blessed in abundance. 
First Unitarian Universal Life Church of Hanford
KOOL FM 104.5
101 N, Irwin Suite 205C
Hanford Ca 93230
559-765-2318
Wow this dude is cool, he understood what we needed and delivered just that and more ! 
I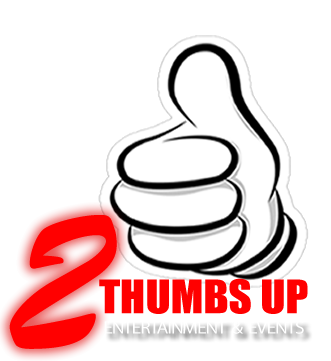 was surfing through Craigslist looking for what I hoped would be a good deal on a new website for our "DJ" and Party Planning service when I saw what I thought would be a gimmick "NEW WEBSITE $400 WITH FREE DOMAIN AND HOSTING" well after thinking about it I decided to call them. After speaking with Rick for about 30 to 45 minutes I was convinced he was the guy.
I have to say I was very surprised when he did just what he said and in fact more than what I actually paid for. This guy is awesome and really understands what it is to do a great website and all for what he said and advertised & 400.00, I would and will recommend him to anyone needing website services.
Nolan Gutierriez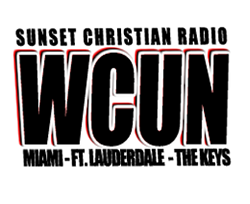 WCUN would like to thank All Miami Computer Services for all the great work they have done for us here at Sunset Christian Radio. We started out with just a simple webpage but as we grew we knew that our website needed to grow with us and it has been All Miami Computer that has from day one kept us growing on the internet. These guys are just totally professional and on the ball all the time, we recommend them to anyone who needs a reliable prompt professional web designer that offers really good rates, Keep up the Great Work Guys.
Director of WCUN  "Sunset Christian Radio"
director@wcunmiami.com 


KYA FM 94.7  San Francisco California would like to express to everyone our most high recommendations for All Miami Computer and Web Designs, Back in 2005 we needed to not only revamp our site but actually re-build it completely in order to showcase who we really are, however after searching far and wide and finding out not all web designers are equal or even close.
I went through a number of companies before finding All Miami Computer where they displayed nothing but the very highest professionalism and with total knowledge and expertise in the radio broadcasting industry. After just a short meeting via phone and a couple of emails we were on our way to having a great site. Here in 2015 we continue to have a great business relationship and still remain convinced they are one of the best web design companies nationwide.
Thank You, All Miami Computer and Rick
Chris Edwards, President
CVSC AVCO BROADCASTING INC.
Listen to the National Radio Commercial They Run For Us.

Recently I was asked to send over to All Miami Computer a short testimonial being honest on our thoughts about their performance, Well that's not at all hard to do when it comes to these guys. We launched our new FM Radio station " KFUN" 92.5 here in Hanford California last year and All Miami Computer was recommended to us by other existing radio station owners to build our on-line stream of our daily programming. Now we must say that at first we were a little concerned that they were 3,000 miles away  but nevertheless with the type of recommendations these guys had, we just couldn't say no and for the joy of it all we are so very happy that we went with these guys. From our weekly updates that we require to our live streaming we are please that we have never had any issues that took us off line, and the dedication these guys show to our company is second to none. We recommend All Miami Computer Web Services to anyone that's starting out or needs their site adjusted or rebuilt.
Thank you for all your hard work on our behalf, you're GREAT !
Denise White, CEO
Office Line – 559-639-5925
denise@kfunradio.com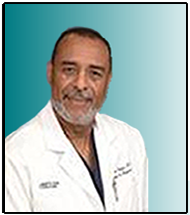 A quick word regarding All Miami Computer Website creations, just simply professional, direct and     to the point. Due to our website created by All Miami Computer guys my practice has not only increased but made more simplified due the great forms added to the site. I personally recommend All Miami Computer to anyone needing website services.
Dr. Christopher Vendryes, MD
Advance Pain Management Miami
1100 N.W. 95 Street
Miami, Florida 33150

As a church stepping into the media circle we have gone through a number of designers and different website formats until we came across All Miami Computer back in 2002 were they have built and maintained not only a beautiful site for us have kept it up to date and fresh with content and information as we supply it. We would be happy to recommend this firm "All Miami Computer" to anyone requiring a professional website.
Thank you,
The Pastoral Staff
Over 20,000 Websites Created By All Miami Computer Over The Years