CONTRACTORS and BUILDERS
WEBSITE FEATURES
Showcase Your Company
Capture Quotes & Leads
Upload Project Photos
Home Page Featured Project
Admin Tools to Perform Updates
Initial Search Engine Submission
Manage Documents and Plans
About Us Page
GENERAL PAGES
Get a Quote Page
Contact Us Page
Resource Page
Cost Estimator
Tips & Articles
Testimonials
Lead Generation Forms
Regardless of the type of work you do, having the ability to display, for example, your services, list out hours of operation, pricing, information about the company, and display your portfolio can all be a benefit to you but only if you have a website built correctly for your company. If your website is not built or designed to appeal to your customers it will only hurt your business.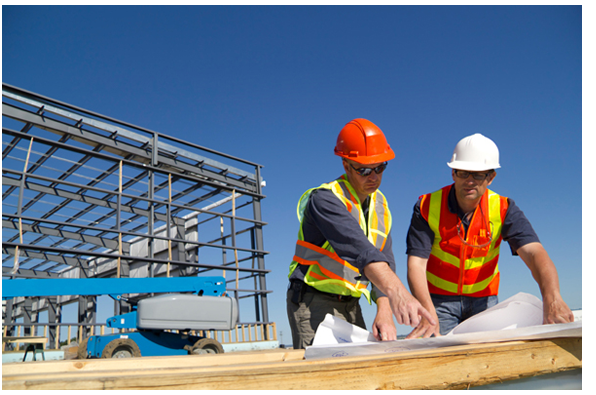 Contractor web design and working with individuals looking to promote their company though a website is exactly what we do. It only makes perfect sense to have a website for your company because it will help you bring in more business, establishes you as a respectable and trustworthy company, and helps streamline your operations. We can help you obtain more leads, build your brand, and promote your general services, regardless if you are an independent contractor or working for an organization. ALL MIAMI COMPUTER has worked alongside contractors in every industry to create custom solutions that fit our clients' individuality as well as the uniqueness of their company.
We let you deal with your business and contract work while you let us deal with setting up the best contractor web design solution fully customized to your company in order to successfully promote your business.
Contractors put their trust in ALL MIAMI COMPUTER  when it comes to contractor and builders web designs, let the experts handle it.
WEBSITE INFORMATION
These days a good website is essential for building trust and confidence with potential customers. Millions of people browse the internet everyday researching products and services. That number will continue to grow. You have to get a chance at the bid before you can get a project. Building a branded website is the first step and here at ALL MIAMI COMPUTER we can make it happen.
We make it easy for you the entire way. Once you are ready, choose a design. One of our project managers will work with our design team, then our development team to build your website from concept to completion.
Perhaps you're like many other contractors who have tried using the web to promote their business. You may have bought a cheap website, or are using a generic free template, or you even built your own. If the site is just not producing as it should then Contact Us and we can and will help !