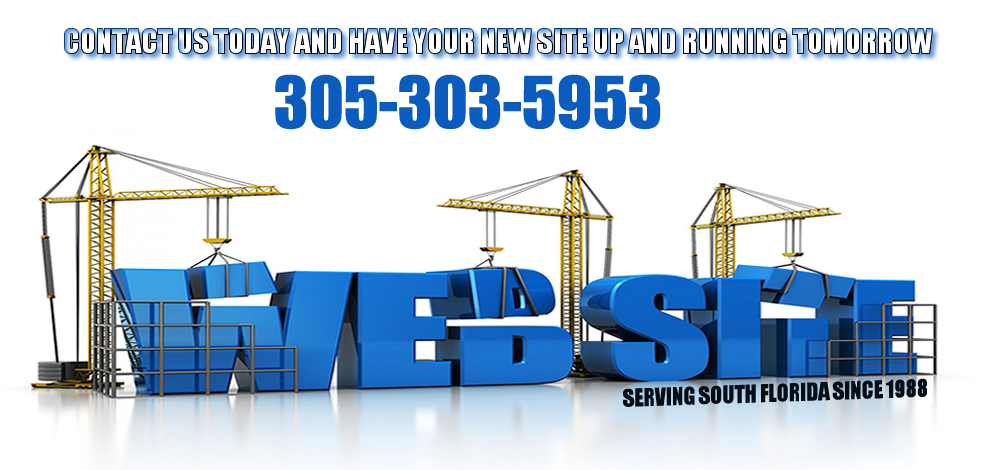 WEBSITES CURRENTLY UNDER CONSTRUCTION: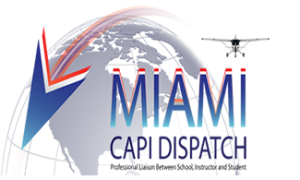 Miami Capi, State of the art Worldwide Flight School Dispatch Service offering Student Pilots, FAA approved Flight Instructors and Flight Schools the ability to schedule flight training, instructors and planes all with the capability to schedule on line to include paying in advance.
This site will be completed the week of December 2015 with a look and feel like no other. Please Sure to check out this awesome site.   Scheduled for Completion December 4, 2015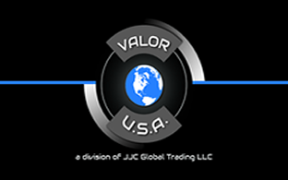 Valor USA Miami Florida's newest and most awesome Premier Gun and Ammo Outlet Centers boosting everything you can imagine from hand guns to military style weapons to include a vast inventory of accessories and uniforms, Police equipment. Store in Miami Opening Soon ! 
If you're a gun lover this is the place in Miami that is a MUST VISIT ! Completion pending information from owner and vendors.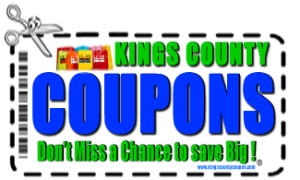 Coming later December 2016, "KINGS COUNTY COUPONS" a website that will be jam packed full of dollar saving coupons from not just local businesses but nationwide mega stores and Chains like Burger King, McDonalds, Arbys and so many more restaurants, department stores, Hardware Stores, Auto Dealers, and the list could go on forever but there will be thousands in savings each week.   Whether you're in Central California or somewhere on the east coast there will be saving for you.  WEBSITE LAUNCH DATE JANUARY 1, 2016